Writer: Stephanie Iskhakov
Things are looking sunny for summer camps as many restrictions are being lifted, and programming can go on safely with the appropriate safety measures in place. If you decided that you're ready to send your kids to summer camp this year, you may need a refresher and some tips on packing for summer camp 2021.
Follow The List
Most camps send out a very detailed packing list and you should stick to it! They've had many years of camp experience and your camper usually won't need much more or much less than what is on the list. BONUS TIP: Put everything into packing cubes that are clearly labeled so your camper can keep their items organized during their stay.
Have Your Camper Do Most of The Work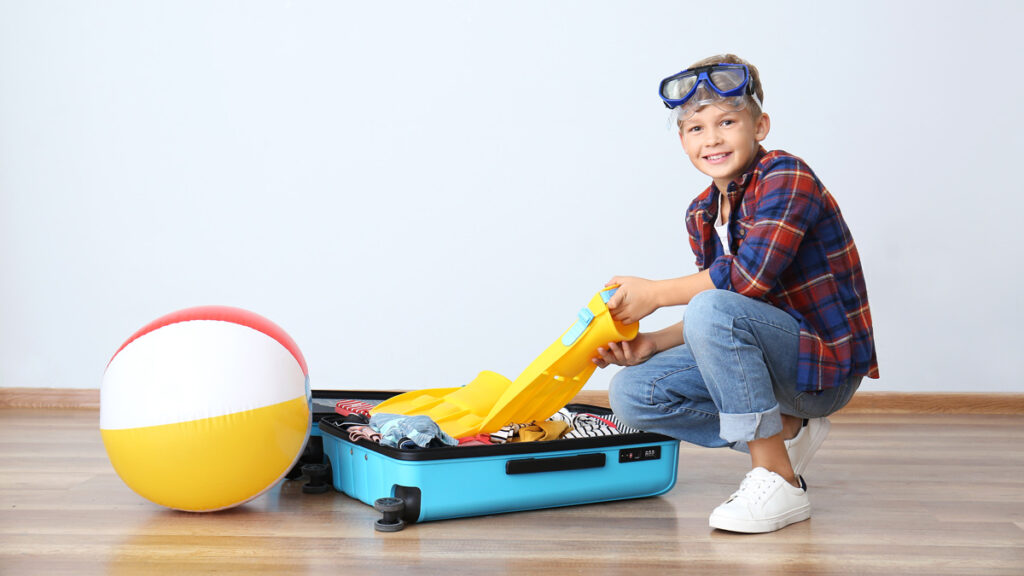 When your camper is away you won't be there to help them locate their items. Put some of the power in their hands by letting them lead the packing. This empowerment and responsibility are a great learning experience, and it will help them be more confident and in charge of their belongings.
Hygiene & Sanitation Products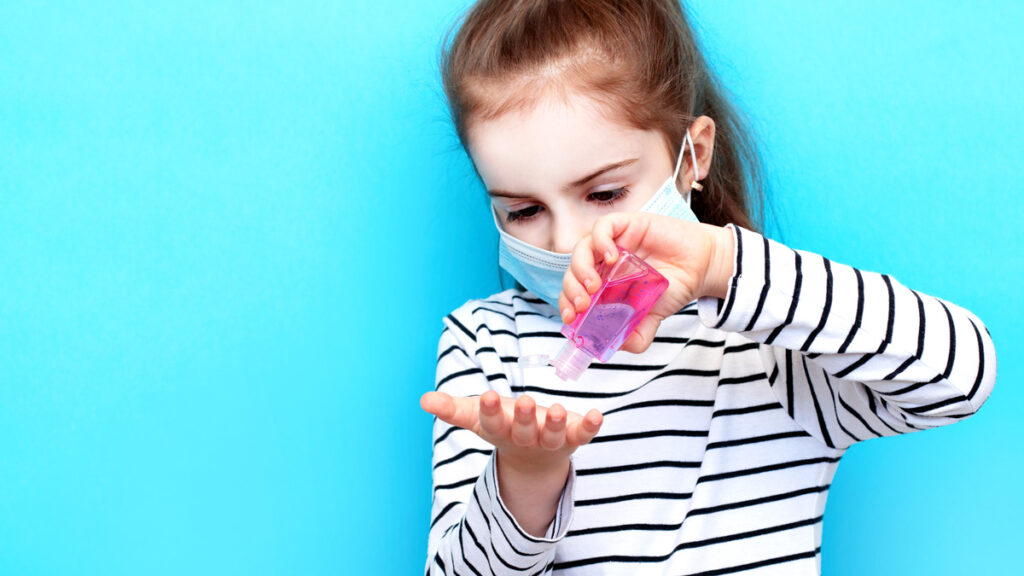 Covid is not an object of the past quite yet so make sure your camper is prepared for all scenarios.
Masks: Even though most summer camps are outdoors, there may still be some mask regulations in place. Be sure to pack your camper with plenty of masks, two for each day is a good rule of thumb. BONUS TIP: Only pack disposable masks for camp, the fabric ones will get gross!
Sanitizer: A large sanitizer for your camper's room and a few mini sanitizers is a good way to cover all the bases. BONUS TIP: Chlorine, outdoors, and sanitizer can cause your camper's hands to be extra dry. Send them with a mini lotion bottle for some relief for their hands at the end of a long fun camp day.
Extras: With the news of the Pfizer vaccine being approved for children 12 and up Depending on your camps' regulations prepare vaccination cards, antibody tests, or medical records for your child to bring if they are required. Schedule a checkup for your child before going to camp to discuss certain questions and concerns with your doctor and to gather all necessary medical records ahead of time.
Label Label Label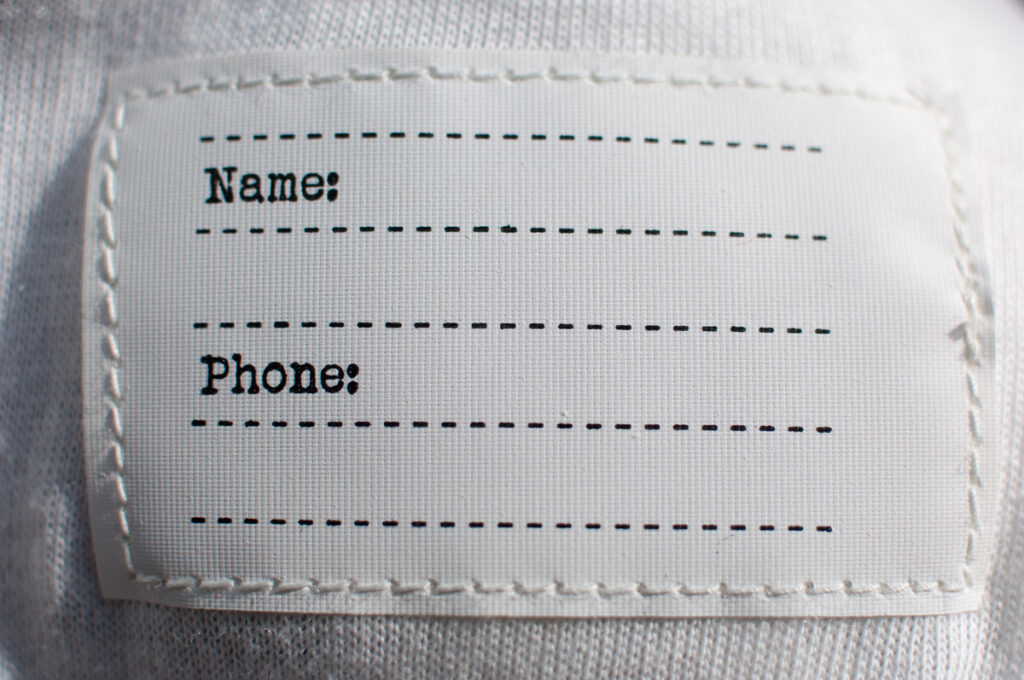 This is the number one known rule for packing for summer camp, but it needs to be reiterated. Buy hundreds of fabric labels to mark all of your children's belongings. Every sock, every pair of underwear, towels, EVERYTHING—that way the counselors can make sure all belongings are returned to their rightful owners. Expect items to get ruined, the fun of summer camp can cause belongings to go through not-so-fun trauma, so don't send your kiddos with anything that you want back in pristine condition.
A Little Piece of Home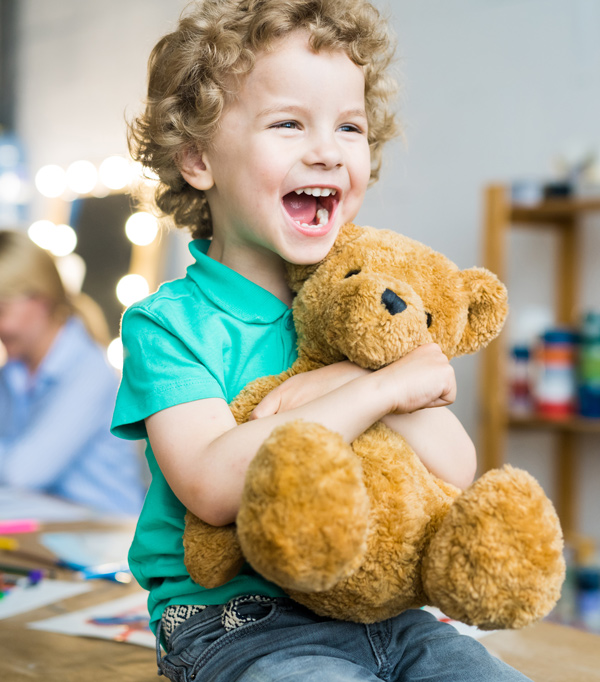 It's common for kids to get homesick at camp especially if they're sleepaway. Pack a special stuffed animal, blanket or picture frame so your camper's bunk can feel a little homier. You could also pack a fun box of treats, games and prizes for your child to indulge in during those homesick moments.
Hopefully, these tips for how to pack for summer camp 2021 make it slightly easier for you as you get back into summer camp mode. Going back to summer camp is extra exciting this year and we want you to enjoy every moment!