Years ago, when I had a darling, messy 6-year-old, I had shared my summer must-haves with our readers. I shared things that were geared towards fixing hangry and messy kids and how to fix the stressed-out momma! (Wet wipes, almonds, essential oils) Today, I have a darling, strong-willed 9-year-old and my summer must-haves have taken a sharp turn! Not only did the pandemic add things to my summer bag but so did my daughter. Now, my bag contains an extra set of goggles, scrunchies, gum, masks, masks, and more masks!
Here are my faves that I like to have at my fingertips!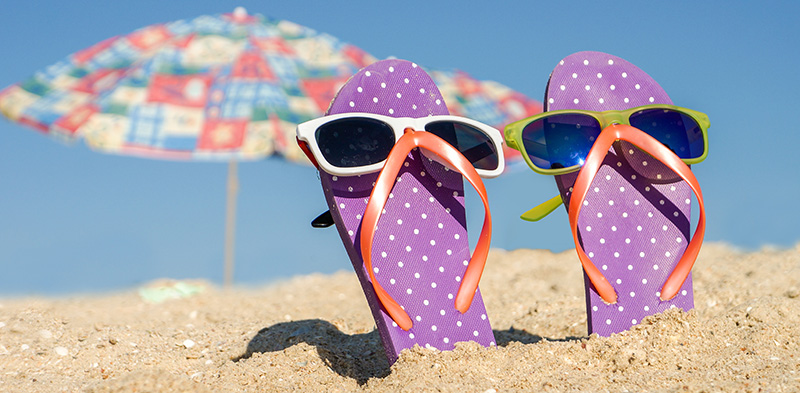 Goggles + Flip Flops:
I feel like my daughter, Lulu is always losing pairs of goggles, and then we have to go to the rec center concessions and buy a pair for $50. (Not really, but they are expensive) Same with the flip-flops! I'm telling you, always be prepared!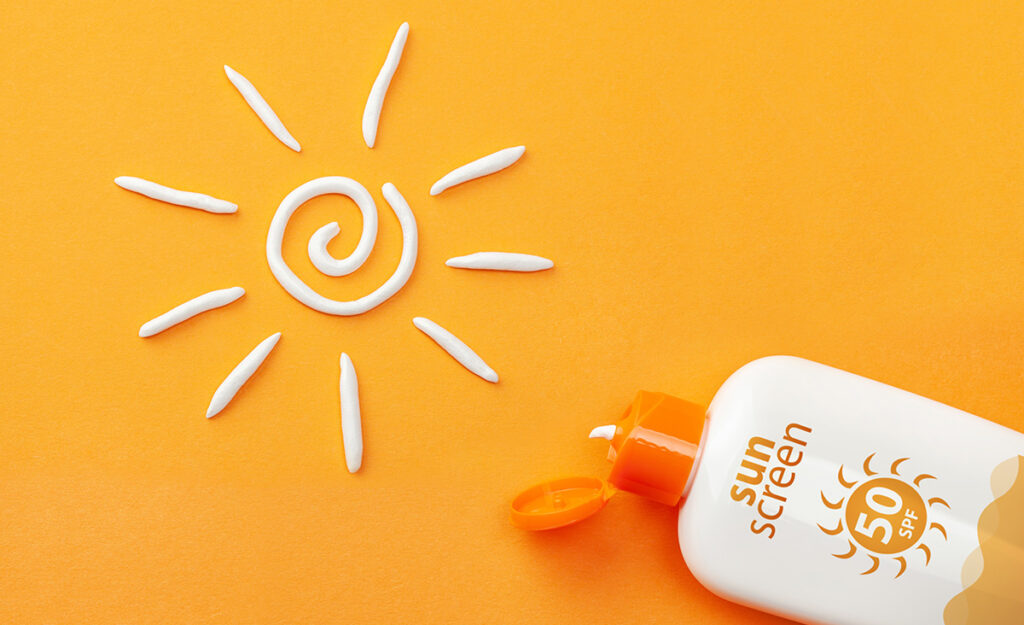 Sunscreen:
Teach your littles how to take care of their skin at an early age. I even wear sunscreen! P.S. I like the kind that sprays. It's easy to put on and reapply (don't forget, don't use sprays on your face). And keep a sunscreen stick for your face. No one wants sunscreen in the eyes or mouth!

Rosie Jane Cheek and Lip Gloss:
This has made my list again! I love that I can rub a little color on my cheeks and lips every morning and a quick touch-up in the afternoon. Even if my daughter needs a little lip gloss, she can use this. All the subtle color minus the shimmer!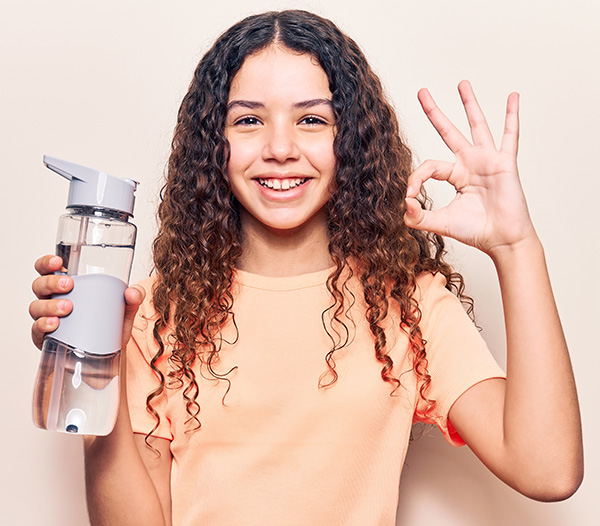 Water Bottle:
I always carry my Brita water bottle because someone in my family is always thirsty, and hydration is very important. Not only will it keep the complaints to a minimum on your next family outing, but it can also be used to clean up sticky hands if you don't have wet wipes.
Scrunchies:
My daughter has long beautiful hair and she always pulls it back in a scrunchie. Now, there are enough hair ties to supply my own dollar store out of my summer bag! (Then we don't have any at home, lol!)

Hand Sanitizer:
I always carry a spray with me. Bye, Bye germs!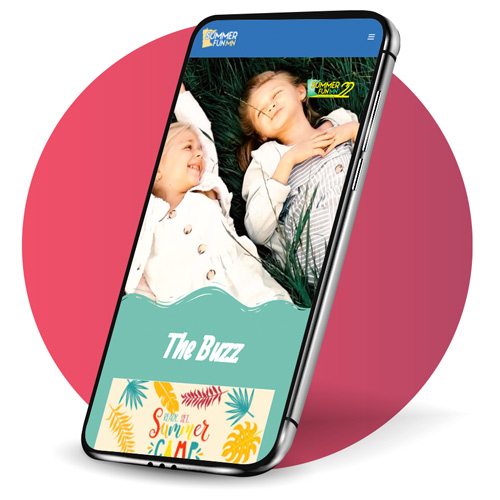 My Phone:
I know devices can be a sore subject when it comes to family time but in reality, you never know when you are going to need to use it. It comes in handy when you need to google the weather, local pool times, listen to your favorite podcast, or directions to the state park for a family hike. Plus, I like to take pictures and create memories every chance I have.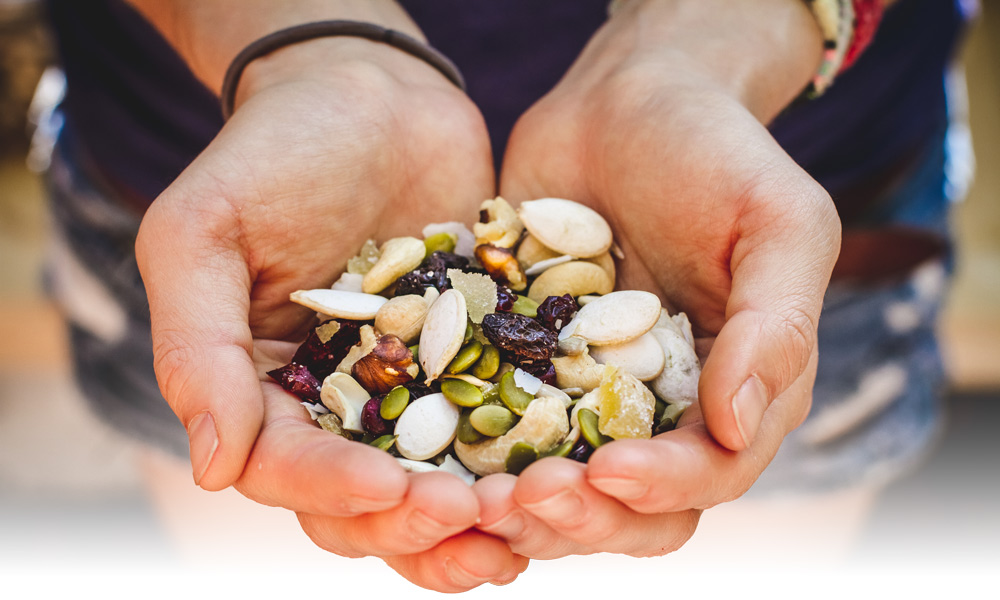 Just a Handful Trek Mix (Trader Joes):
The snacks used to be for my hangry kid but now it's mostly for the hangry mom and these are perfect because they come in little individual servings. A little bit of sweet and savory to ward off that hanger pain.
Masks:
Mask mandates are always changing, and you never know when you are going to need one. So, it's nice to always have one or two on hand.