There is no disputing the importance of summer camp.  Summer camp offers a unique venue for growth, allowing kids to become independent and self-confident, while socializing and making new friends, and even learning new skills.  There is also no disputing that summer camp costs can be high!  Below we will offer some helpful tips for reducing camp costs so your children can reap the benefits of summer camp.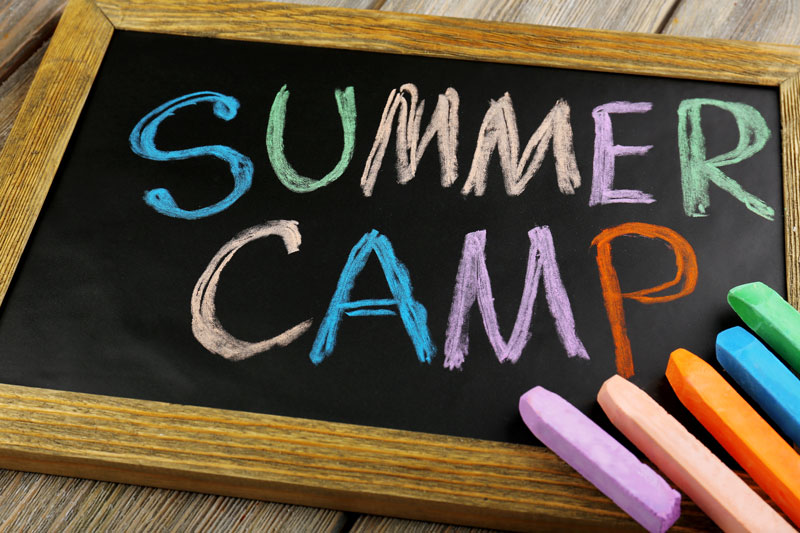 Discounts
Shop early! Most camps will offer an early registration discount. This means you may need to register no later than March and in some cases as much as a year in advance.
Send siblings to camp together. Sibling discounts are another common discount offered by summer camps. Be sure to inquire about these discounts, the reduction to camp costs can be significant.
Look for promo discount codes.  On-line camps are a great option if you are looking for flexibility, opportunities that are not available locally, or a social distanced camp option.  Many on-line camps offer discount codes if you register with them.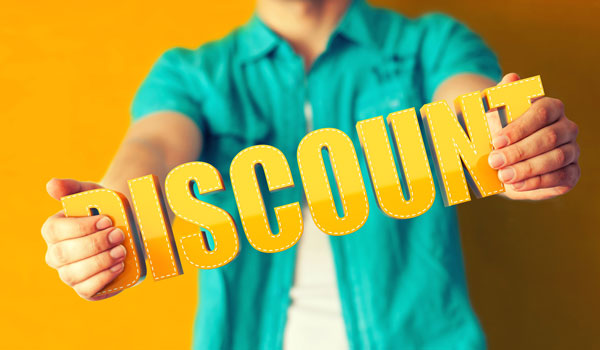 Scholarships
According to the American Camp Association, more than 90% of camps offer need or merit-based scholarships that will cover all or part of the camp cost. Ask the camps you are considering if they offer scholarships and search on-line for camps or organizations that offer scholarships.  Start early, as most scholarships are offered on a first-come, first-served basis.  If seeking need-based scholarships, be prepared to demonstrate financial need.
Timing
Camp costs tend to be lower later in the summer.  Most children have attended camp by late summer, leaving more open spots and driving camp costs down.  If you can be flexible, place your child on a wait-list or inquire about last-minute openings.  Camps are trying to fill every last spot so you may be able to enroll at a discounted rate.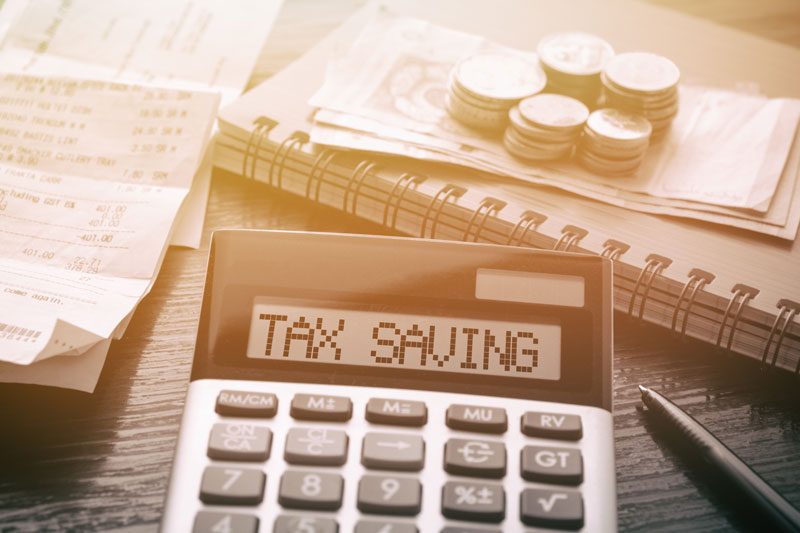 Tax Credit
If your child attends day camp you may qualify for a tax credit.  In order to claim this credit, you must need child care because you and your spouse (if filing jointly) are working, attending school, or looking for a job while your child attends camp.  Tax rules are subject to change so be sure to look for these credits when preparing your taxes or ask your tax preparer.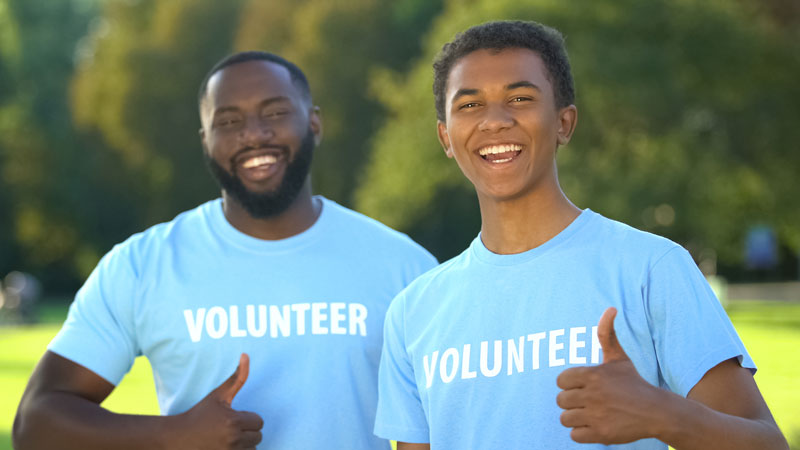 Volunteer your time
Many camps offer discounts or free tuition if the parents volunteer or work at the camp.  Inquire about the camps you are considering for volunteer opportunities. Volunteering may include providing medical services or training if you are a healthcare worker, designing promotional materials for the camp, or helping as a counselor or guide.  The opportunities to volunteer and reduce camp costs are many!