By Tonya Brandt
I am certain I heard a collective hooray when it was announced that the Minnesota State Fair was returning in 2021 and so are the Summer Eats!  We can gather on the Midway, attend Grandstand concerts, see Princess Kay of the Milky Way carved in butter, and look for the biggest pig or pumpkin. Really though, who are we kidding? We all can't wait to EAT (pronto pups, turkey legs, milkshakes, French fries, roasted corn, and cheese curds) it will be gastronomic bliss!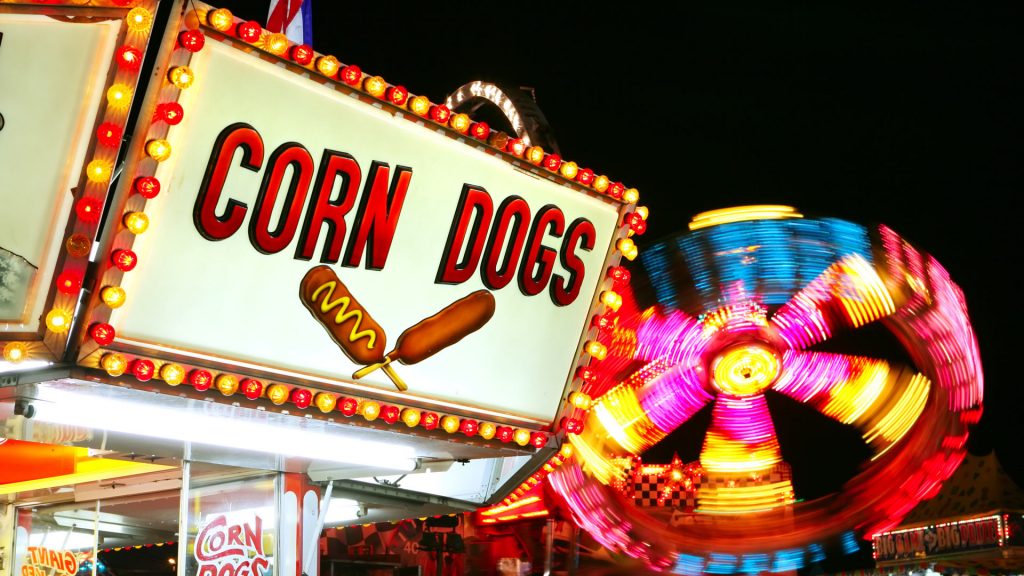 Oh, but, we must wait until the end of August to get our summer eats or do, we? After missing out on many of my favorites summer foods, amidst the closures and restrictions in the summer of 2020, I am thinking of all those places and their fabulous foods I want to visit this summer.
Summer Eats at Target Field
Our Boys of Summer are certainly not giving us much to cheer about, but on a recent night at the ball game, I found drowning my sorrows in a Kramarczuk Sausage to be the perfect antidote to what was happening on the field. Other members of my party enjoyed the Blue Door Pub Cease & Desist Burger and Andrew Zimmern's KFC wings. It was a night at the ballpark with perfect Minneapolis views and great summer eats! Check often to see all that Target Field has to offer.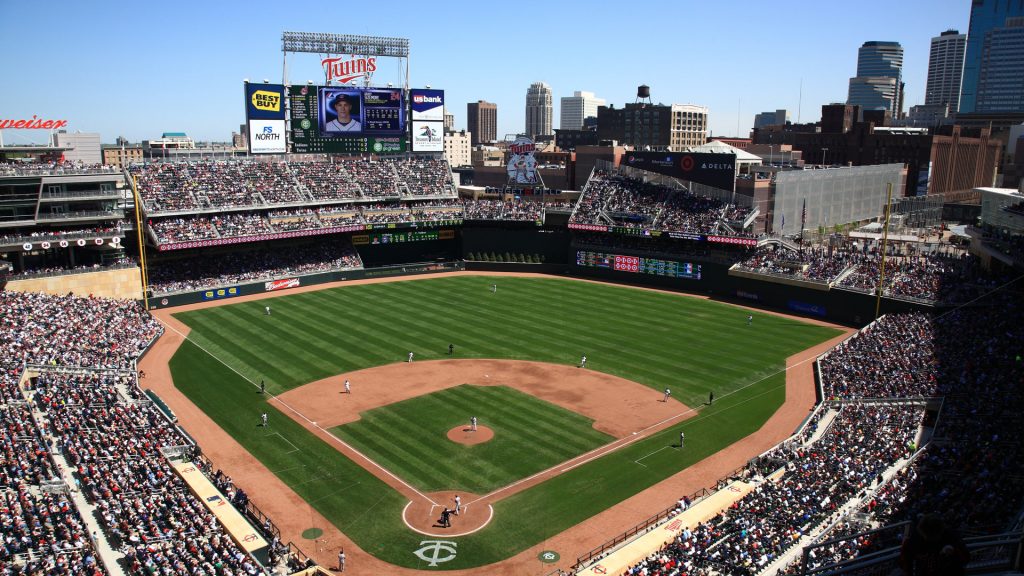 Summer Eats at the Farmers Market
I love visiting the Famers Market on a summer Saturday morning. Fortunately, the farmers markets were able to be open last summer but the prepared ready to eat food was missing. This year you can eat your way through the many farmers markets in the twin cities.
At the Minneapolis Farmers Market stop by Smokehouse Snacks and start your day with the breakfast brat wrap with cheese, egg, and spicy relish or if a smoothie or acai bowl is more your style be sure to visit Anatolia (stall 507). Check out all the vendors and concessions at the Minneapolis Farmers Market and this is a listing of all the farmers markets in Minneapolis
Summer Eats at the Saint Paul Farmers Market—stop by the egg roll stand where you can buy 2 egg rolls for $5.00, and Chef Earl's BBQ is always a hit. Check here for all the Saint Paul Farmers Market locations, hours, and vendors.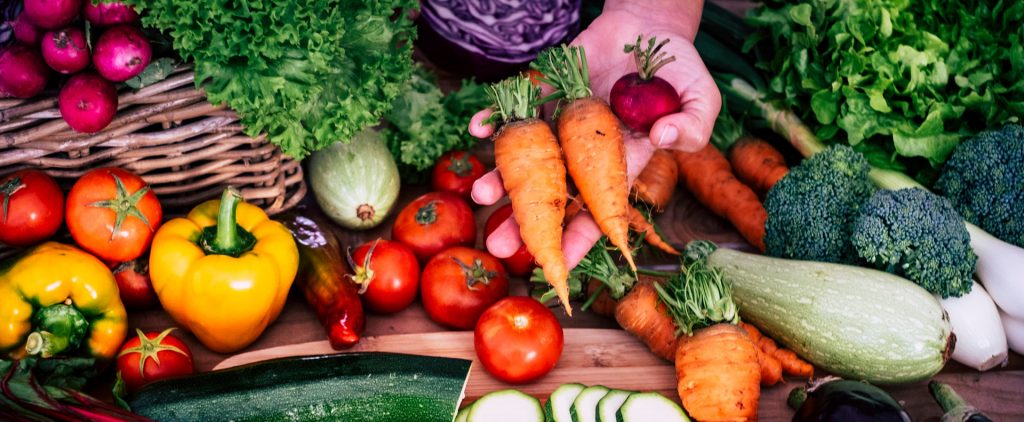 Summer Eats at Food Festivals
Of course, the State Fair is the biggest food festival in Minnesota but while you wait for the State Fair check out a few of these culinary delights. The Uptown Food Truck Festival, Sauerkraut Days in Henderson, the Wild Rice Festival in Deer River, and the Garlic Festival in Hutchinson.
Get out there and visit all the venues, markets, and festivals we missed last year and enjoy your Minnesota Summer Eats! Cheers to our Summer Eats 2021!
Also, don't forget we have our own list of amazing summer resources here…