3 Ways to Come Out Ahead by Registering Early for Summer Camp.
Now that the holidays have come to a close, we can all take a collective deep breath. Make no mistake, it is not the time to rest on your laurels. It's the perfect time to get a leg up on summer plans for the kids and cross it off your list! What better way to distract yourself from those sub-zero temps of a good ol' Minnesota winter than to dream of warmer days and the fun that will be had! There are many ways to come out ahead when registering early for summer camp so let's take a look at the top three.
Availability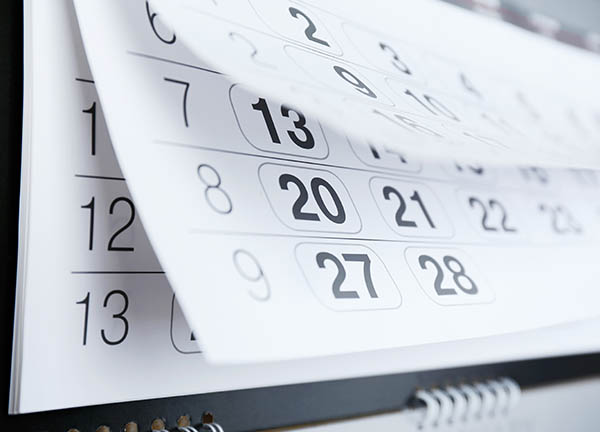 As the saying goes: The early bird gets the worm. Space is limited for summer classes and camps so if there is a hobby or topic that your kid is excited to explore, don't wait! You will have access to your first choice the earlier you are able to enroll. You'll also have the luxury of choosing from a larger pool of options and it will give you more flexibility. Summer calendars fill up fast with family vacations, events, and obligations. Do you ever feel like coordinating your family calendar is like playing the game of Jenga? One wrong move and the whole thing comes crashing down! When you take control by planning early, you will be able to work the camp schedule around your priorities, not the other way around. You have day camp, week-long, or overnight options at your disposal. Believe me, you don't want to look little Jimmy in the eye and tell him that camp is full this year. Make it a summer to remember by registering early for summer camp.
Less Stress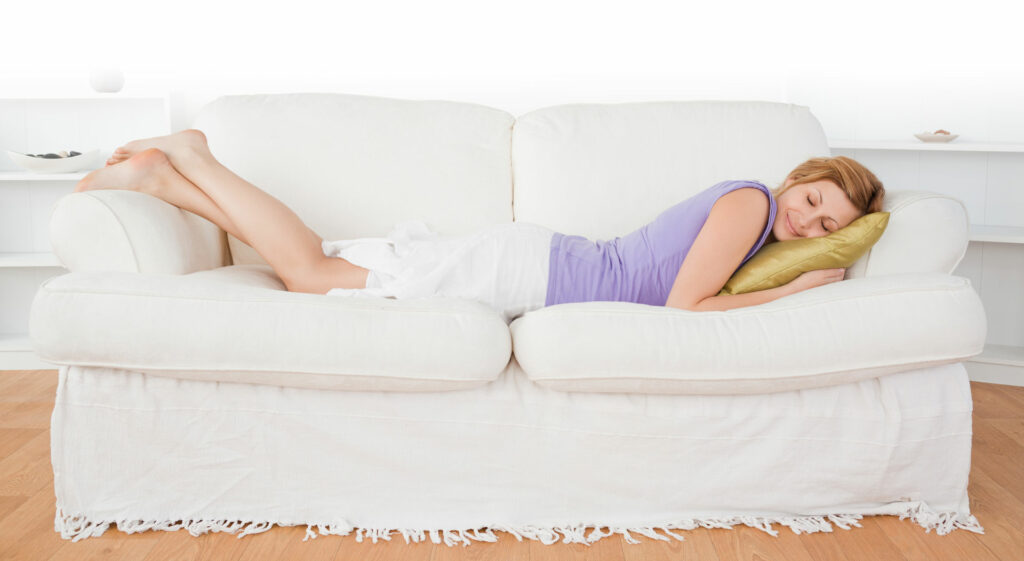 This one is a no-brainer! Who doesn't want to reduce the stress in their life? The sooner you get a start on researching and finding the right summer camp program, the sooner you can cross that off your to-do list. You'll beam with a sense of accomplishment. It is also a great way to spend some quality time with your children; finding out what they are interested in and searching together for the perfect site. It will give both of you something to look forward to. Planning also allows your child to have a sense of control in today's ever-changing world. Do yourself a favor and reduce your mental workload by registering early for summer camp.
Save Money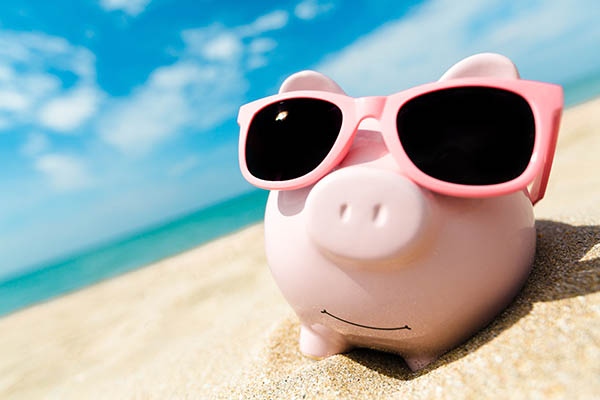 We all like a deal. When we can save a few dollars- maybe hundreds! – registering for summer camp in advance, the choice is simple. Some camps offer discounts for those who book early but they have deadlines, some as early as mid-January, so you do not want to hesitate. Some offer perks when you sign up for more than one session, longer periods, or register siblings. Be sure to ask about any military discounts as some camps offer them to service members as well. You will also want to avoid any late registration fees that may be assessed if you wait until the last minute. Saving money is always a good idea and no matter which way you slice it; you'll save more money if you register early for summer camp.
Now that you are armed with the knowledge to make the most out of booking your summer activities early, go forth and schedule! You'll maximize your budget by taking advantage of the perks of getting in early. You will have all options at your fingertips which will put you in the driver's seat and more likely to get into the camp of your choice. You will rest assured knowing that you've taken care of an important task that will allow your child to make memories to last a lifetime. These are just a few of the fantastic reasons to register early. You'll thank yourself when summer rolls around!
Looking for the perfect camp? Check out our SummerfunMN.com activities page for all things summer and explore the possibilities. Ready, Set, CAMP!